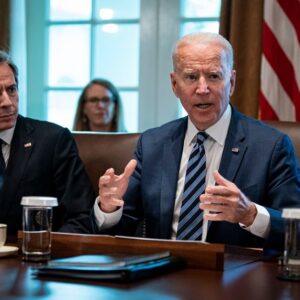 The United States is in a process of legal changes framed in the Corporate Transparency Act (CTA) or business transparency law, by which it is intended to establish the communication of final beneficiaries to the Financial Crimes Enforcement Network (FinCEN) of the USA, by the corporate structures incorporated there or those foreigners that carry out commercial activities in the US.
Although the norm was approved by the US Congress on January 1, 2021 through the defense law, there were still many aspects to clarify and polish through the regulations, so that said communication of final beneficiaries is really done. effective.
It is in this sense, through this Newsletter we want to send you the latest updates regarding this matter and keep you informed about the progress.
Read more >>