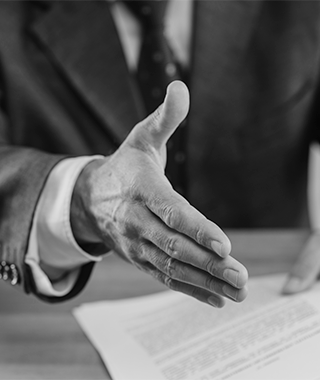 Professionals Trust Services
We provide advice and family trust assistance.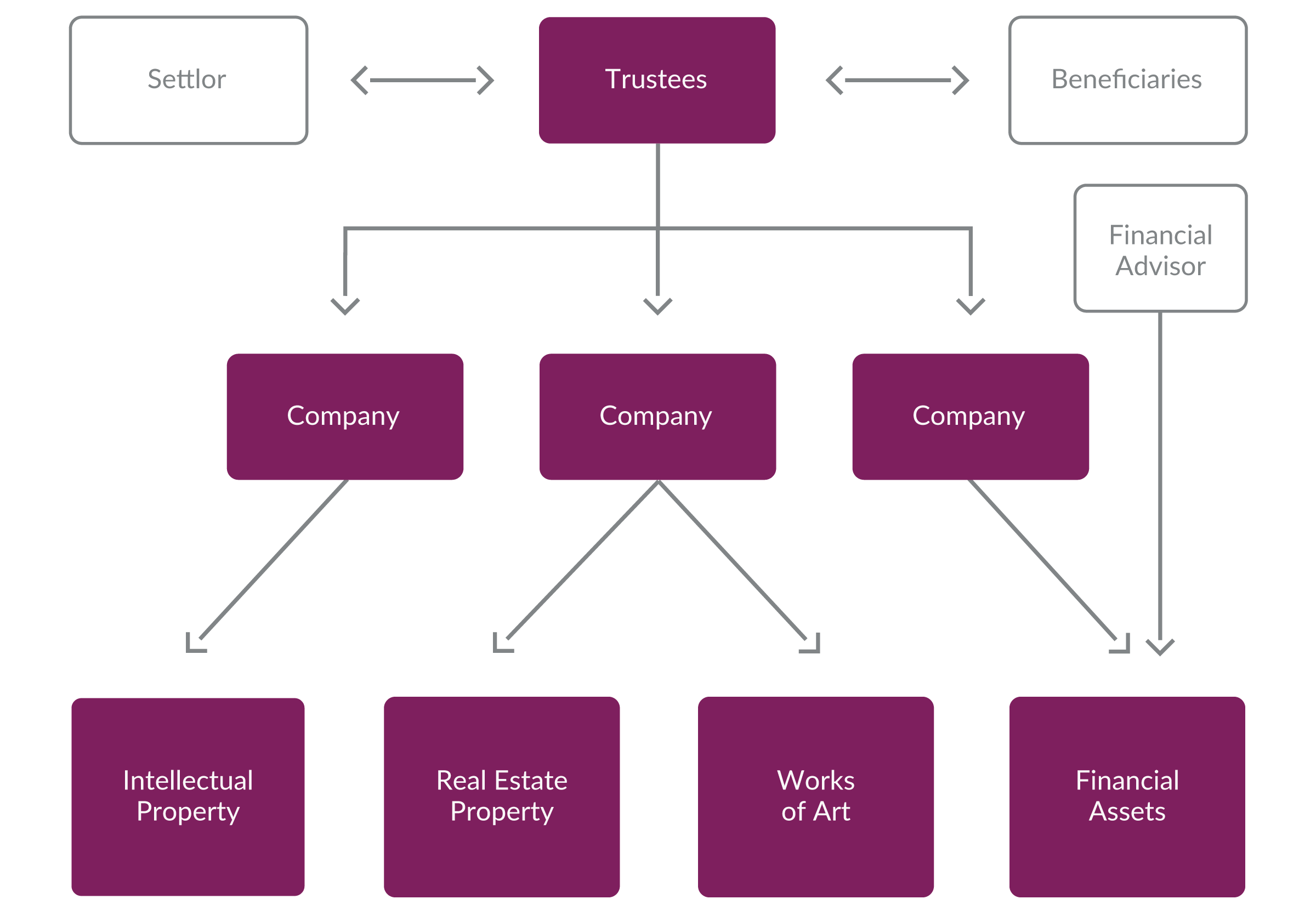 The Trust has come to Latin America to stay, but it is not easy to understand and manage the business without in-depth knowledge of the laws and experience. The Trust often has tax advantages but its most important benefit is the reassurance that our heirs will receive assets and not liabilities, distributed according to the founder's wishes, thus avoiding family problems in the generation transfer.
We provide advice and assistance in the formation of international trusts, we provide trustee services, protectors and executors, as well as other fiduciary services.
We advise and participate in the training and administration of offshore foundations, and other offshore entities. Advice on taxes, banking laws, prevention of money laundering and Financial Information Exchange between countries.
We have many years of experience in international succession planning, protection and transmission of family businesses, family structures in general, investment funds and special offshore vehicles.
If you want to know more about this service, contact us.
Fiscal advice
Our team of professionals has extensive experience providing tax advice both nationally and internationally. We provide comprehensive services in tax advice related to business development, project management and implementation of tax burden optimization schemes. In addition, our advice may include the issuance of legal and tax opinions tailored to the needs of each client. As well as, assistance in the constitution and administration of legal entities, always seeking to provide a comprehensive service and sophisticated solutions that meet the needs of our clients for the long term.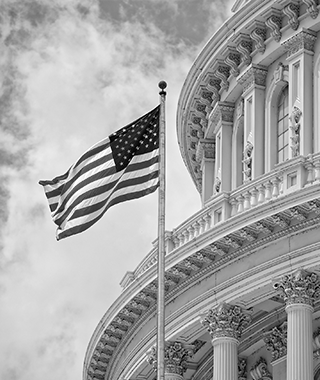 Estate Protection & Estate Planning
We study and know the local and international regulations to be efficient in advising and recommending fiscally efficient strategies that allow us to protect the assets of our clients and carry out adequate succession planning considering the local regulations of the country of residence of each of them. Our services seek to protect the duration over time of family assets and tax optimization in the succession transmission.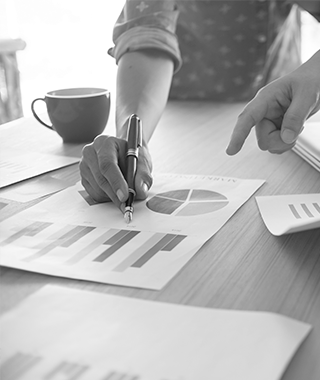 Legal advice & Accountant
We provide a comprehensive service for businesses locally and internationally.
Among the services we provide are: Personalized legal advice on corporate, contractual, tax, customs, foreign exchange and foreign trade matters.
Analysis, negotiation and preparation of civil, commercial, labor contracts, etc.
Company administration locally and abroad. We carry accounting, domiciliation, preparation of minutes, updating of books, tax settlement of local and foreign companies, etc.
Issuance of notarial documents of all kinds, procedures in registers and governmental and private organizations, management and cadetry in general.
Advice and management in personnel selection processes, office rental, audits, payment management, etc.
Obtaining legal and fiscal residencies in Uruguay for foreigners and Tax Residence certificates for the application of International Agreements.
We have vast experience in Trading and Brokerage activities in Foreign Trade, Software Law Enforcement in Uruguay, Free Trade Zone Regime, Holding Regime.
We internalize ourselves in detail with the cases of our clients, cover all legal aspects and advise on contingencies that may arise in each case. Our team will be your legal support in the country and in your business.
Sign up for our newsletter
For more information about our services, complete the form and we will be responding to you shortly.